Officially for sale. 1995 SE. Southeastern PA. $1043.52
Original owner. Runs well but has intermittent lifter noise. leaks a little oil. Rear bumper needs to b...e welded or replaced (mount came off). Windshield cracked but has passed inspection for 3 years. Dual oil filter relo kit. JGC springs on rear. very clean interior. OEM sunroof cover. Pacesetter headers. Lots of tread on tires. Dash cover (no cracks). Lots of extras that are not currently on the truck: brush guard, spare new lifters, front skid. OEM cupholder insert for center console. spare washer resevoir. lots of miscellaneous parts. Inspection left to expire so it may need to be trailered to its new home.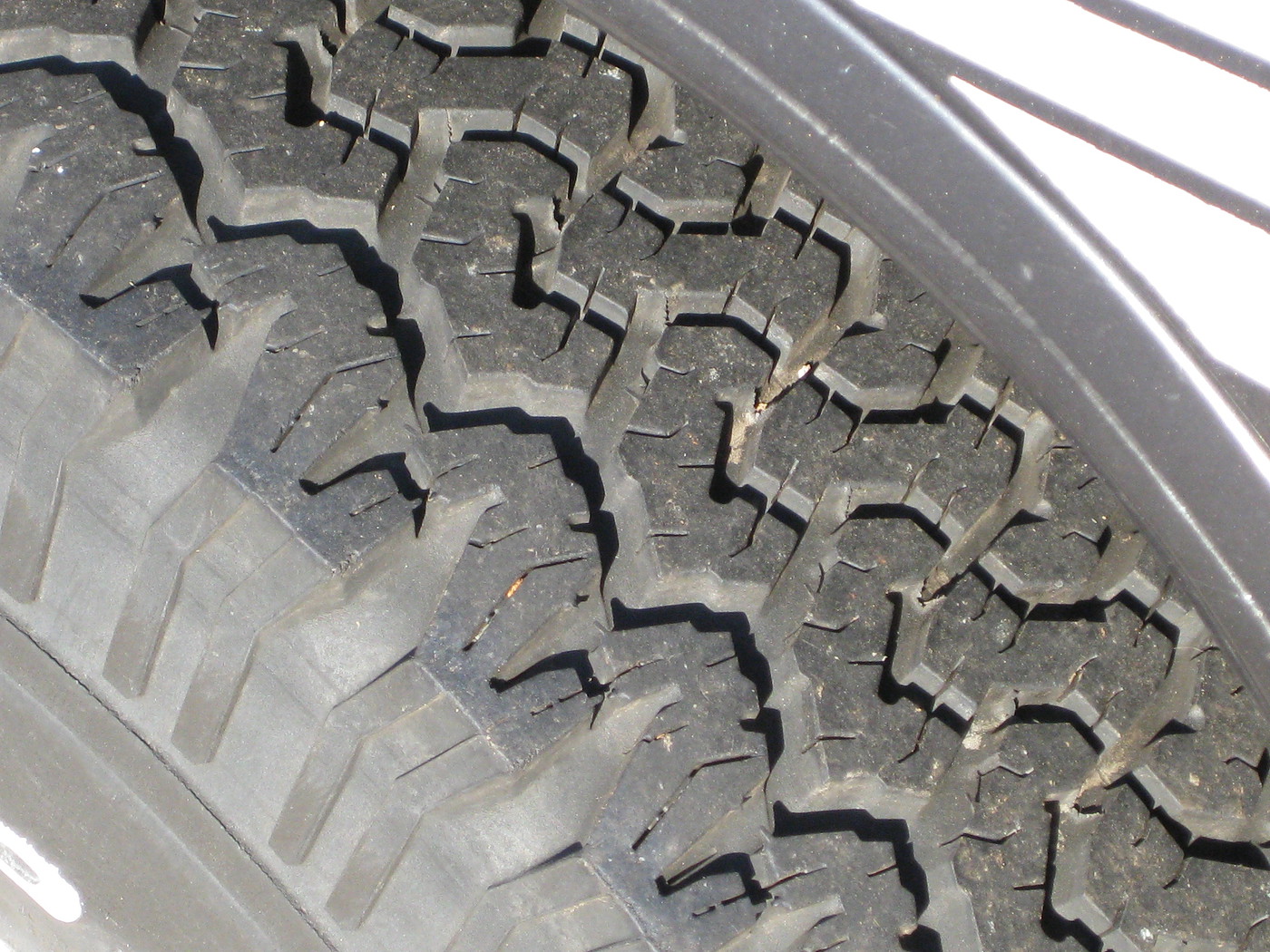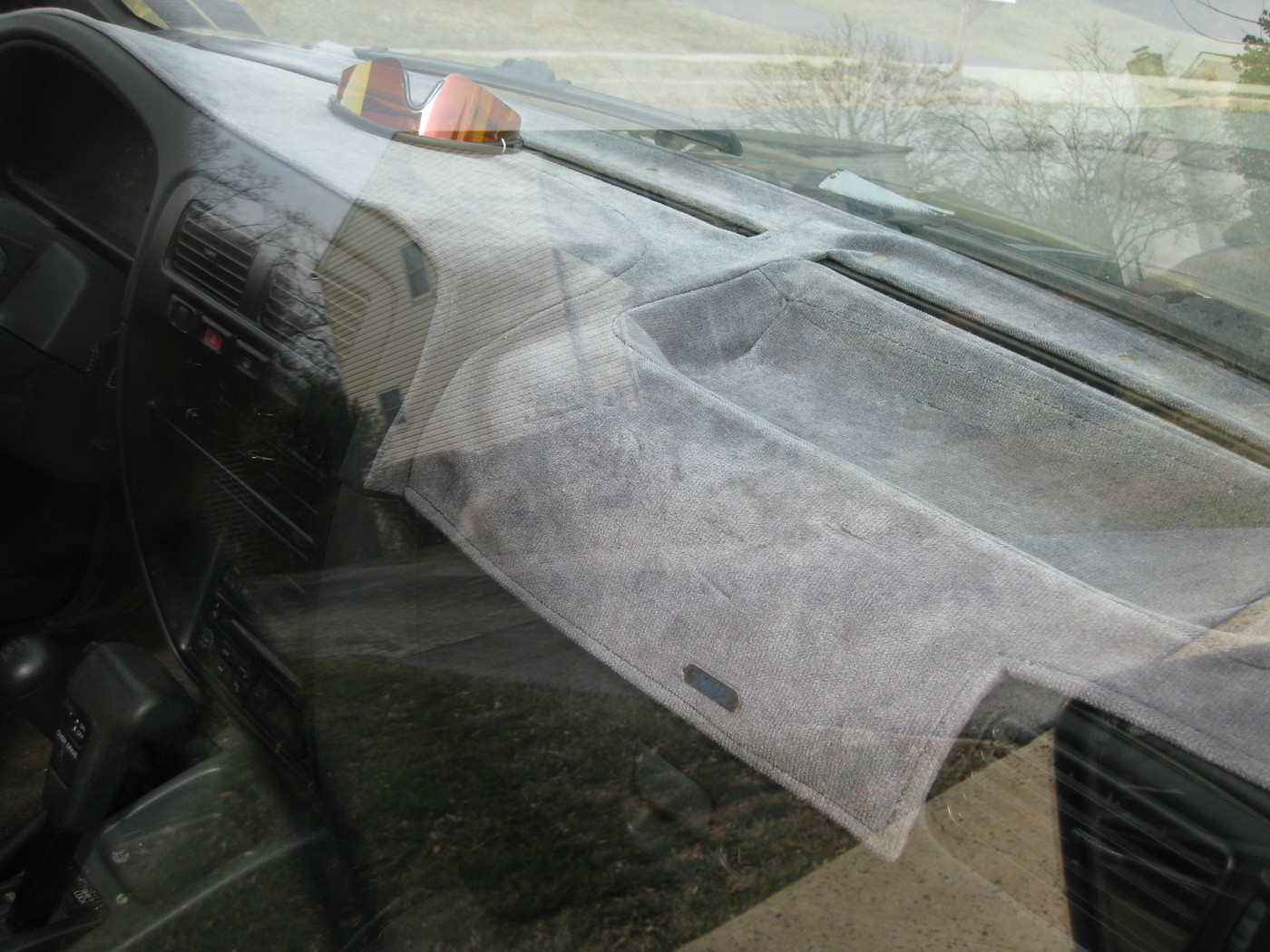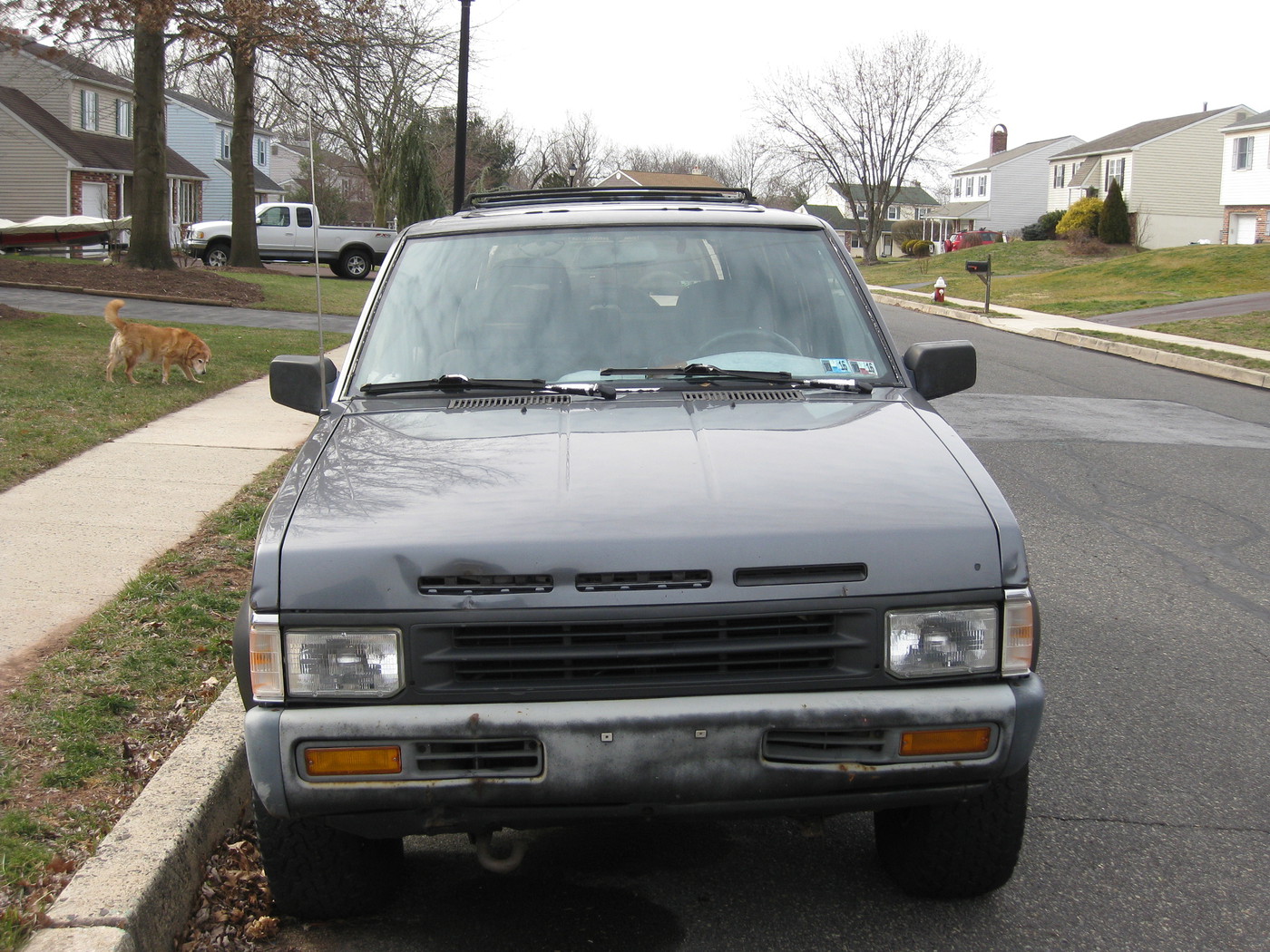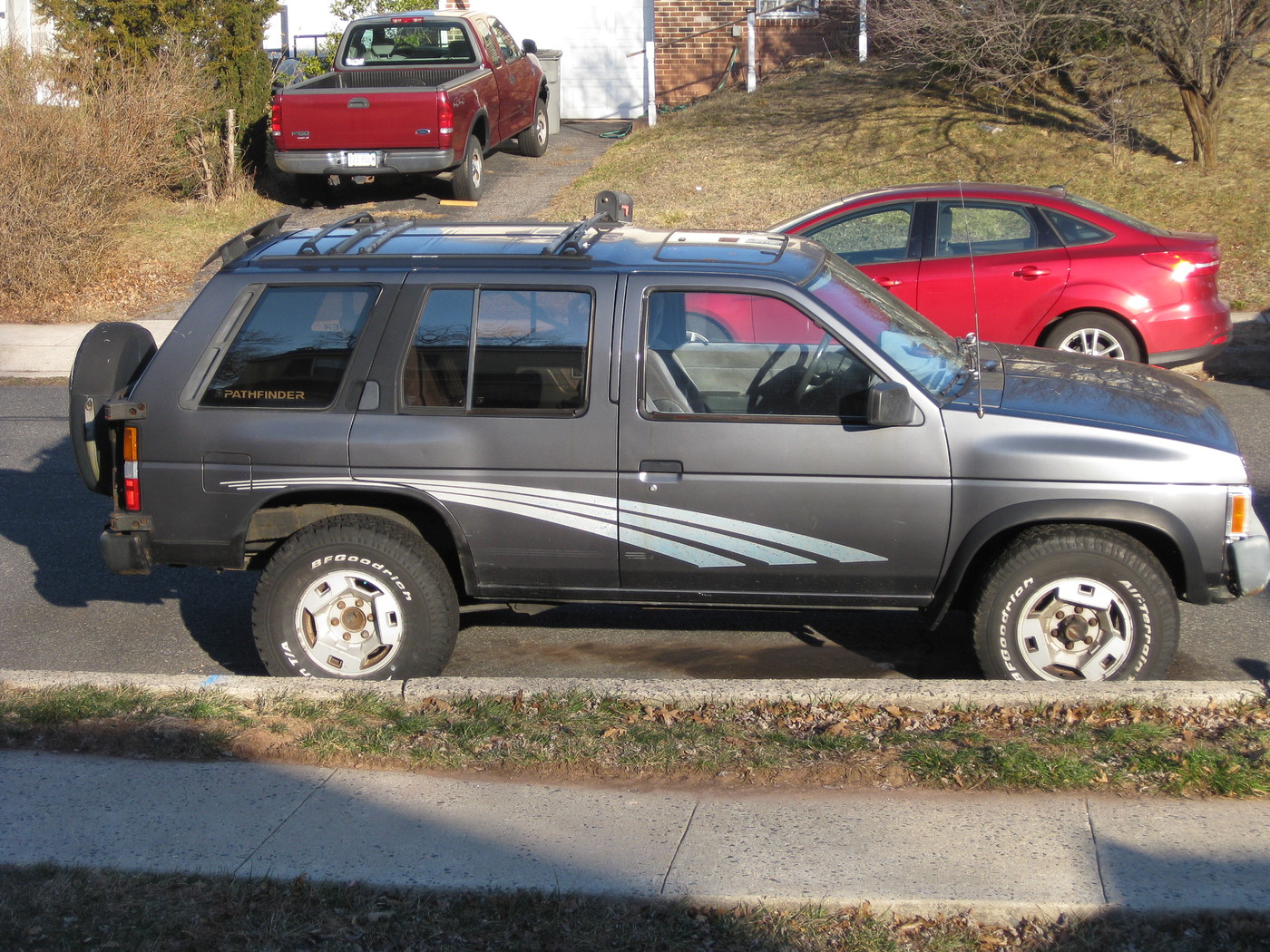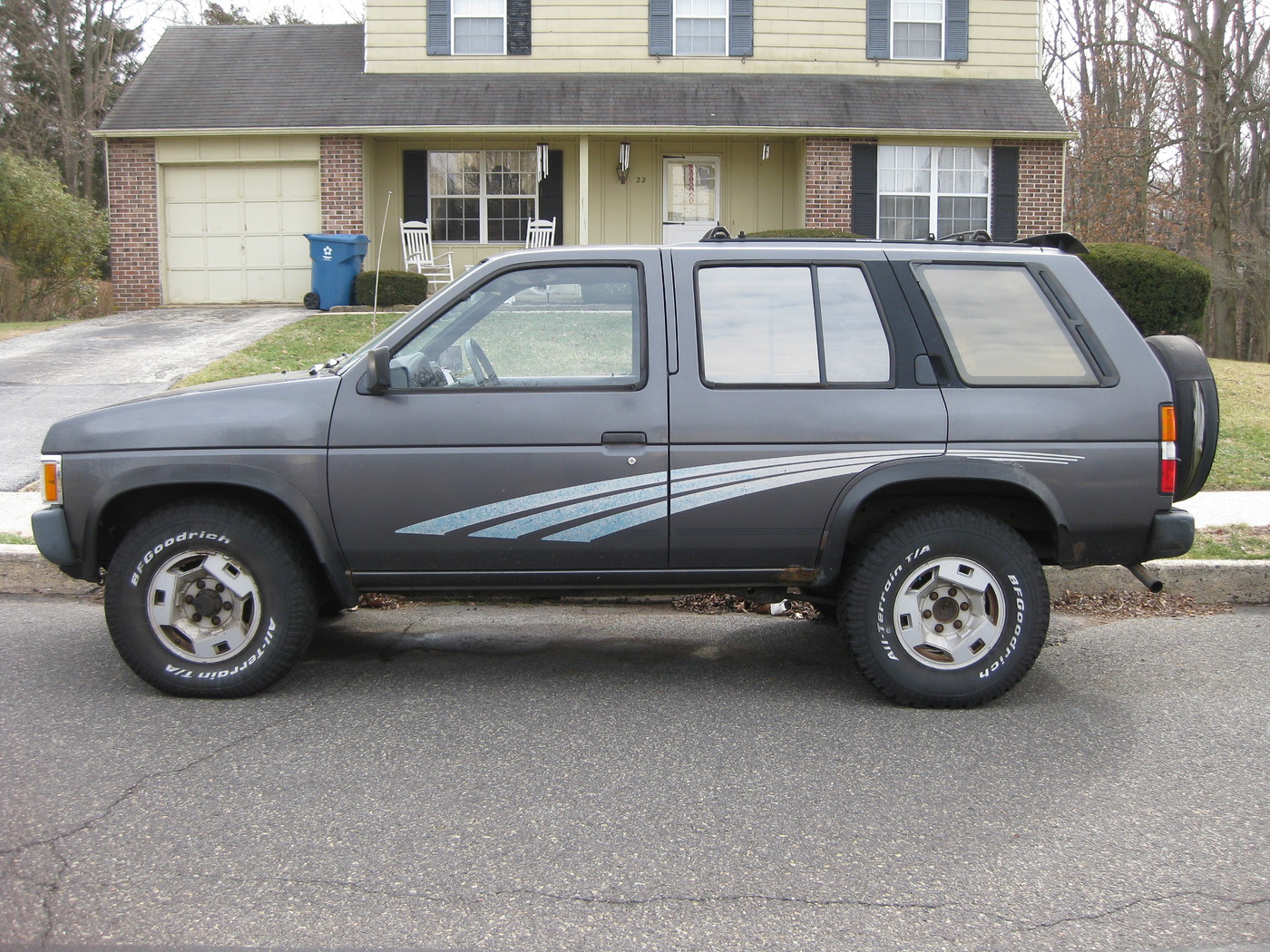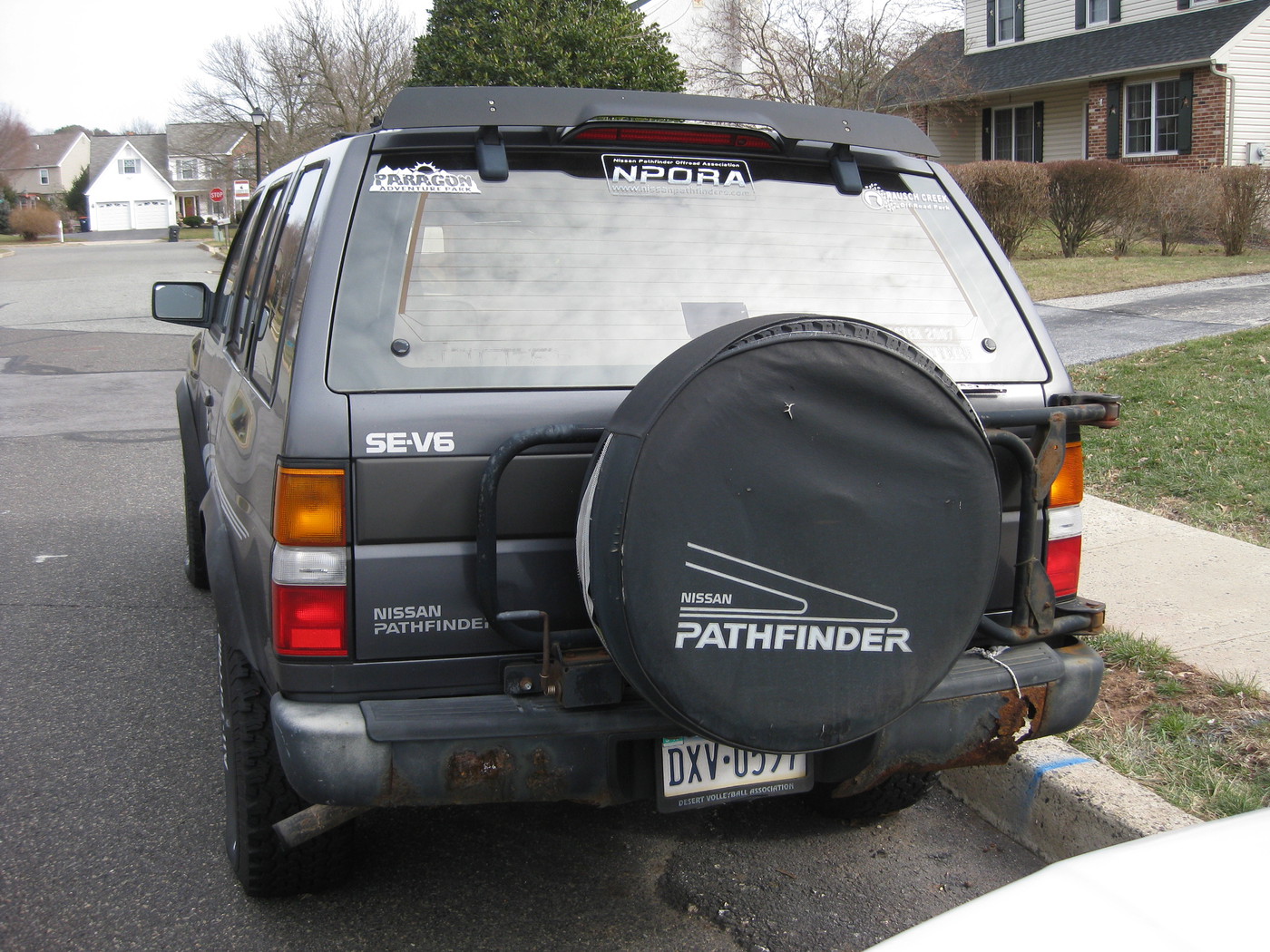 Edited by k9sar, 10 March 2017 - 10:39 AM.