Hi all-
 Ive been following this forum for some time now, researching and learning from you all in anticipation of buying a 3.5 R50. After finding one and making the maiden 4x4 camping trip I can say Im totally impressed with this rigs capability, power and performance. 
 This past holiday weekend I took it through the Sierra mountains on a few trails and forest roads and tested its stock form thoroughly. Very pleased. Made it through some rough trails, in pouring rain and hail, and never let me down. I plan on upgrading a few items, mainly a lift with suspension levelers for towing, tires, lighting and underbody armor. I really appreciate all the information on this forum and look forward to participating in the future. Cheers
Some pics from this past trip and the trailer I'll be pulling around
End of trail day 1...so ridiculous i couldn't help it. Rainbow over the campsite and truck during thunder storms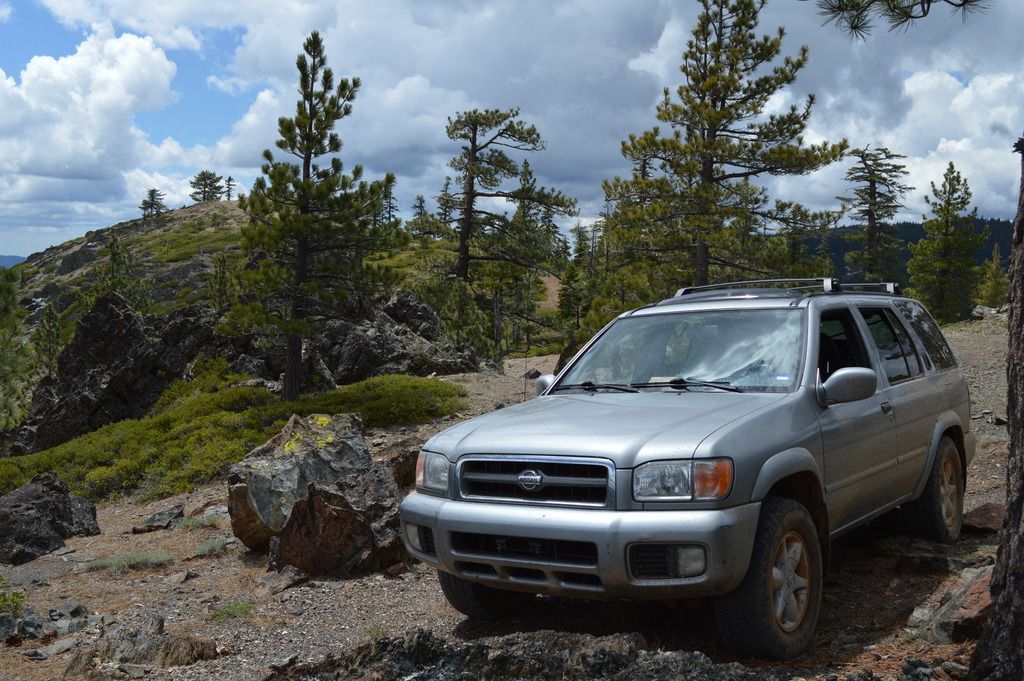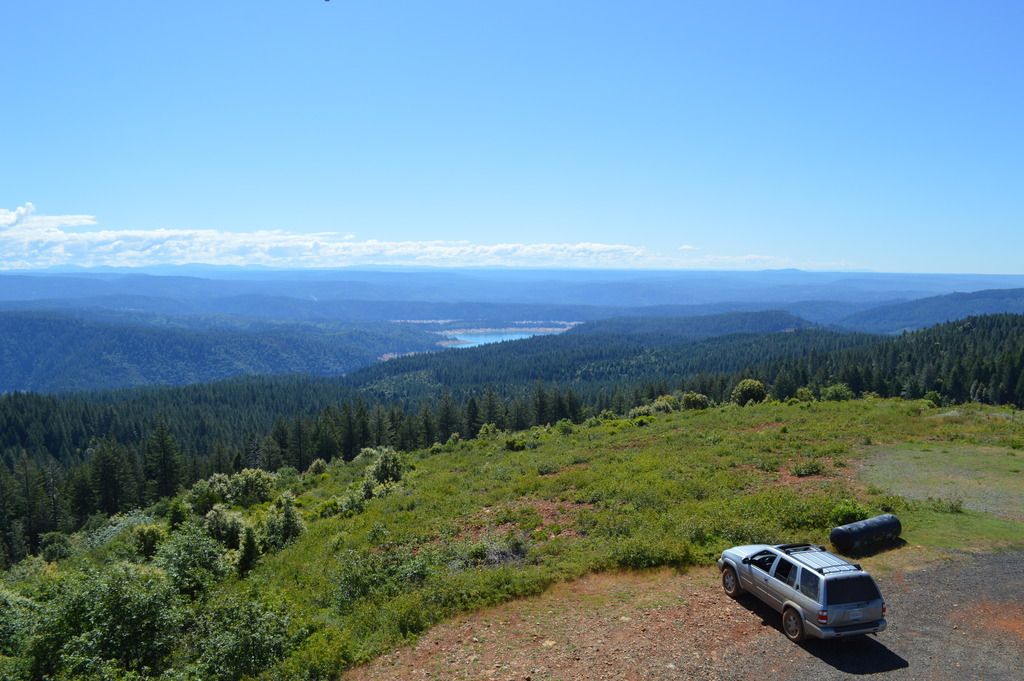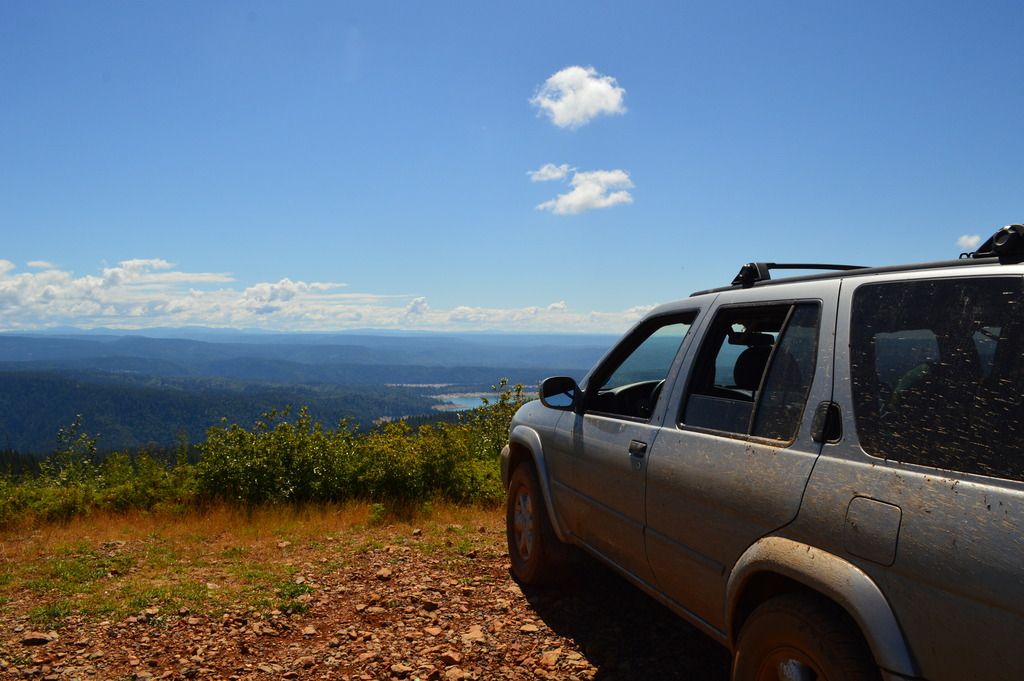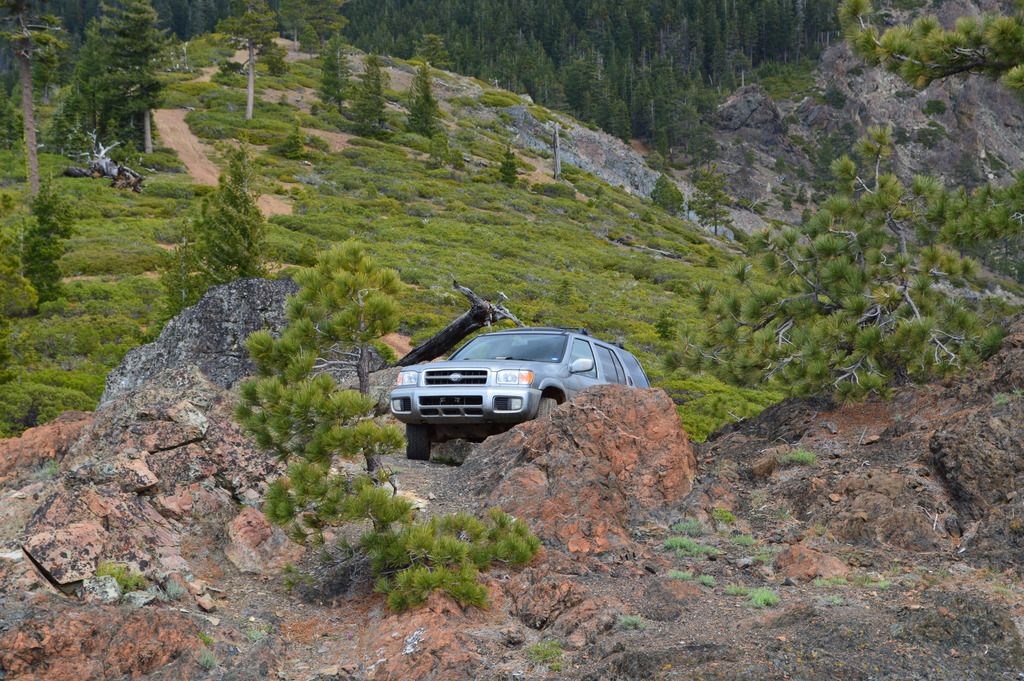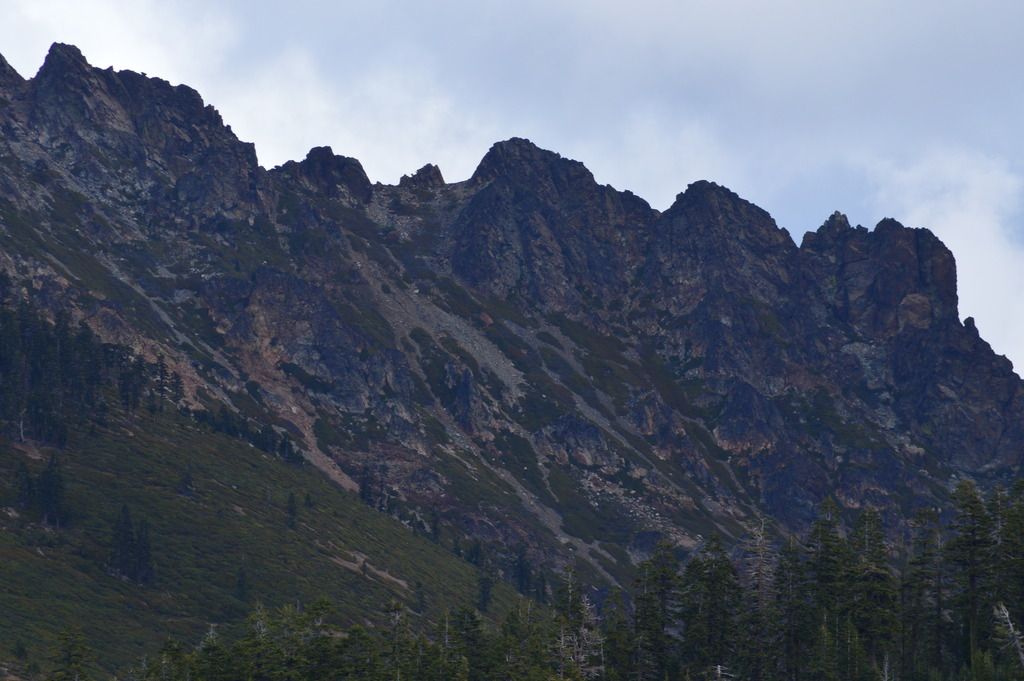 Tried on an old set of tires from my other nissan pickup. 15x12 with plenty of backspacing. Looks good with a little elevation....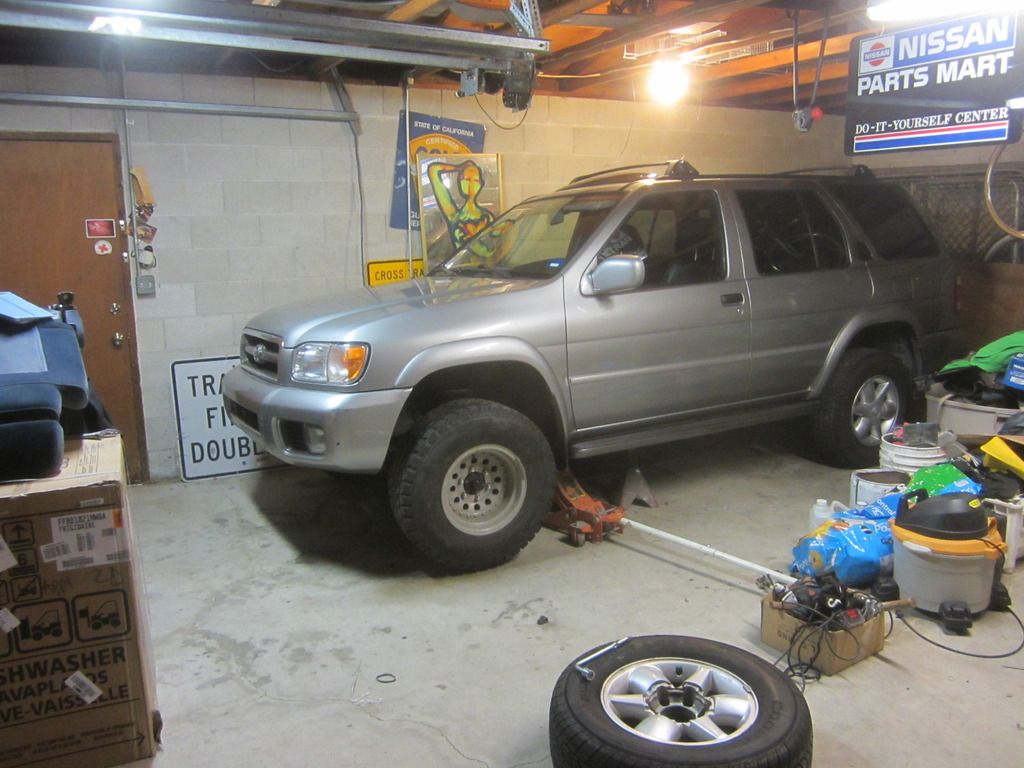 The new toy hauler. Not going to haul any toys but converting it into a "tiny house"
Edited by TowndawgR50, 27 May 2015 - 09:50 PM.